Buy & Build Mallorca
Isla Passió
Real Estate offers you handpicked fincas, charming townhouses, villas, modern apartments and other exclusive properties in attractive locations.
For those interested in building, we can realize your dream building project in Mallorca "barrier-free" with German-speaking support.
Niels Teichmann and his team of competent and discreet employees will advise and assist you with your project personally and with special consideration of your wishes and requirements.
Our public real estate portfolio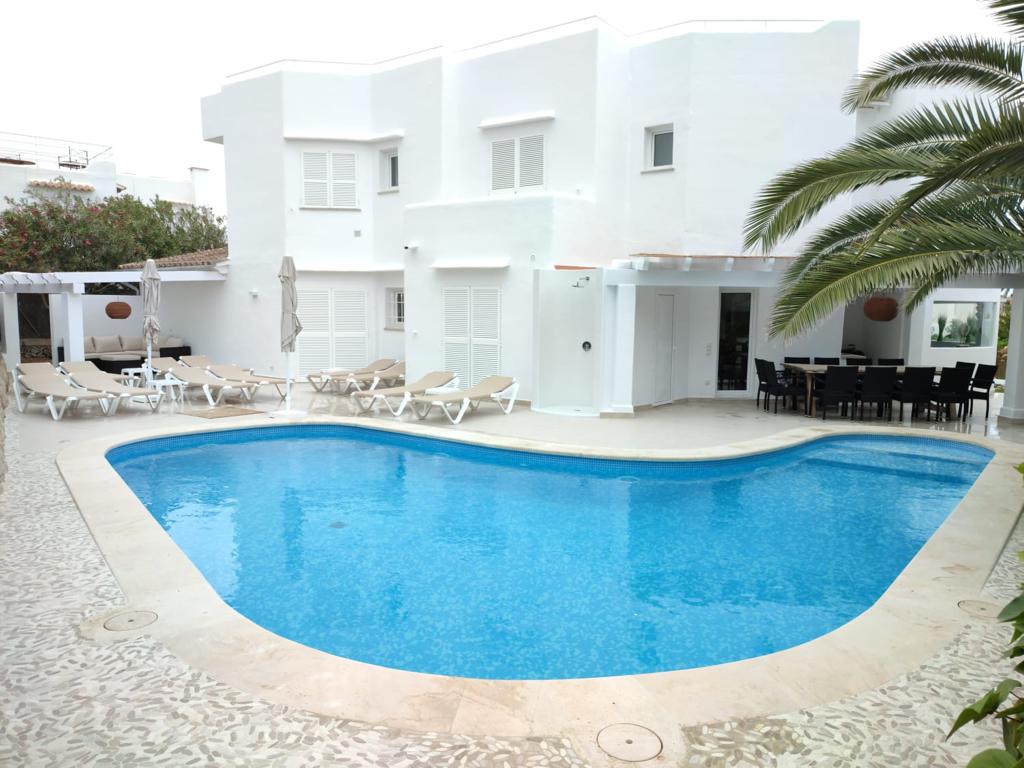 A very spacious house in an excellent location, flooded with natural light and built on 2 independent...
With Isla Passió you will find your dream property.
For reasons of discretion, we do not list all of our dream houses, plots of land and special finds on our public web portfolio. Therefore, it makes sense to simply get in touch and share your wishes. We might have just the right thing for you in the drawer; and in case not, we will be happy to search it for you.
"Simply let us help you. I look forward to you!"
Yours sincerely, Niels Teichmann